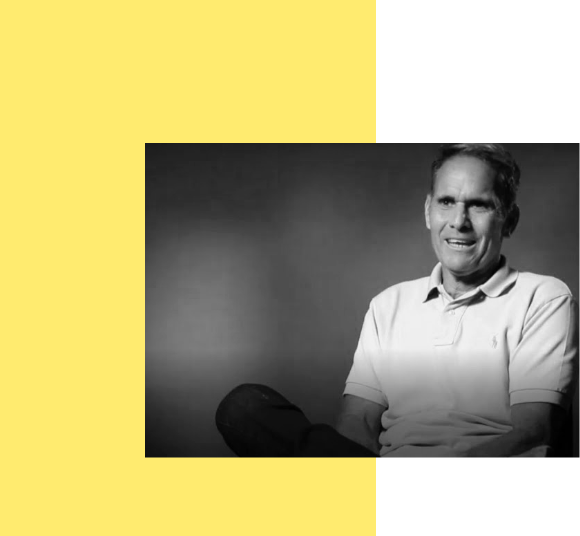 Speed was his early passion. At the age of 15 he began his professional career competing in the youth categories of Motocross. Since then, living on full
throttle is part of his way of being.
In 1990, racing on Quad the Rally Raid Quinto Centenario, he suffered an accident becoming paraplegic, but instead of just giving up, Toñejo
continued competing at the highest level, either national and international races, against other sportsmen without physical disabilities.
The Dakar Rally Raid, Acapulco World Championship, Spanish King's Cup or the Baja California are just a few of the many professional
experiences the pilot treasures.
Toñejo is a Spanish Champion and World Runner-up in Jet Ski. Up to now, he is the only Spanish driver who drove a F1 powerboat.
ENTHUSIASM + STRENGTH + TEAM SPIRIT
ENTHUSIASM
+
STRENGTH
+
TEAM SPIRIT
These are keys to his challenges and day-to-day life. That is what he shares with everyone at the talks and conferences he gives worldwide.

Toñejo is the editor and correspondent in the United States for LUIKE IBEROAMERICANA DE REVISTAS
"The best thing can happen in life when working, is to perform what you love."

Toñejo is involved with Lo Que De Verdad Importa Foundation, transmitting fundamental human and social values to the young people.
STAY TUNED… Toñejo Rodríguez Official